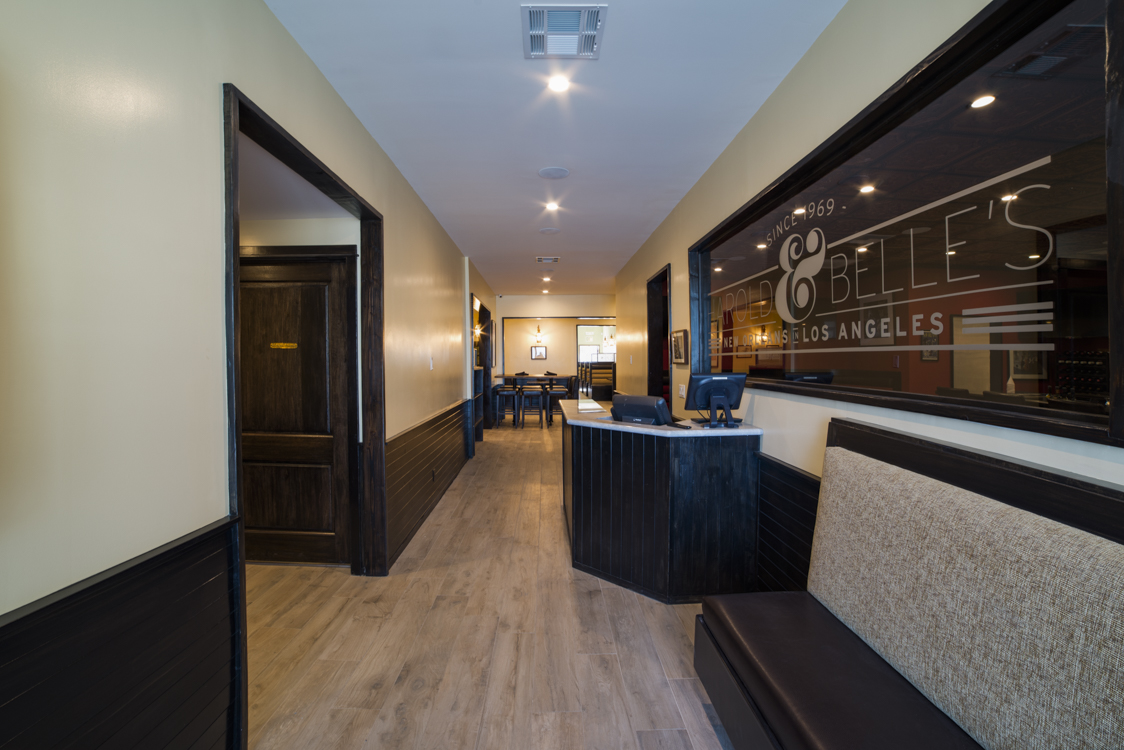 New Orleans in Los Angeles
REstaurant & Lounge
Harold & Belle's Restaurant
Harold & Belle's has drawn fans of Creole cuisine to West Jefferson Boulevard for more than 40 years, thanks to beloved family recipes of Creole classics. Another chapter in the restaurant's history has been written by Third-generation owners Ryan and Jessica Legaux, who are thrilled to welcome diners back to the newly remodeled restaurant and lounge.
Phone
(323) 735-9023
Location
2920 West Jefferson Boulevard
Los Angeles, CA 90018
Hours
M-Th 11:30a–10p
F-Sa 11:30a–11:00p
Su 11:30a–10p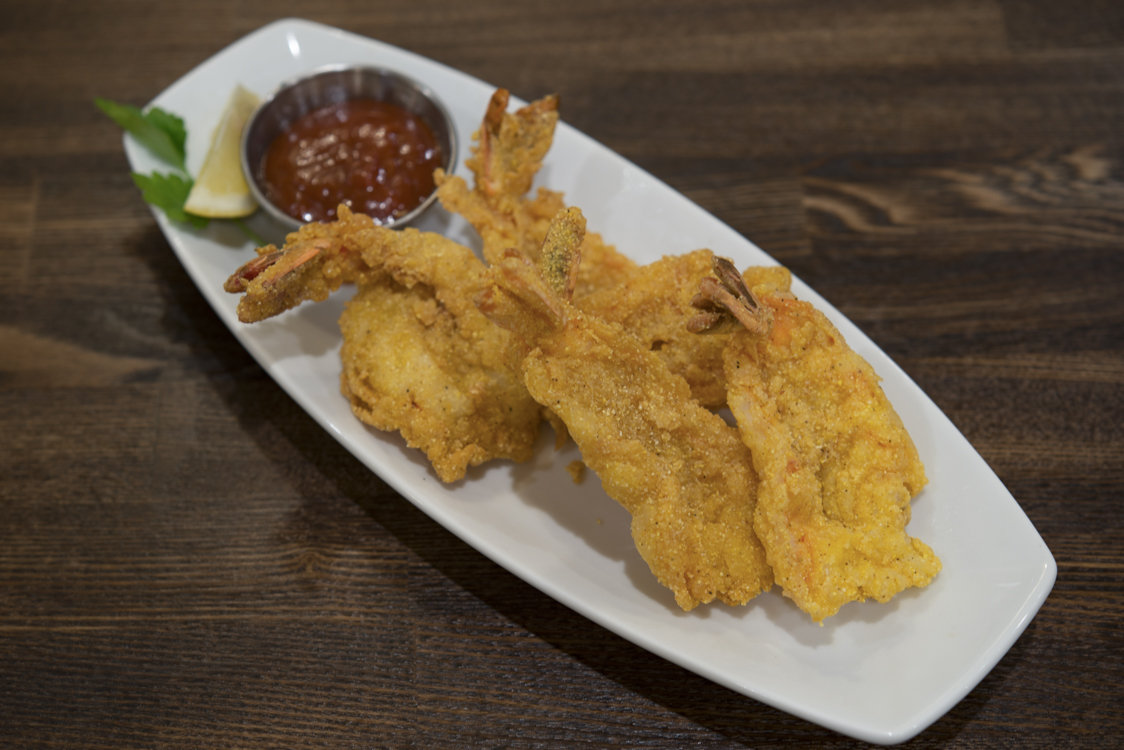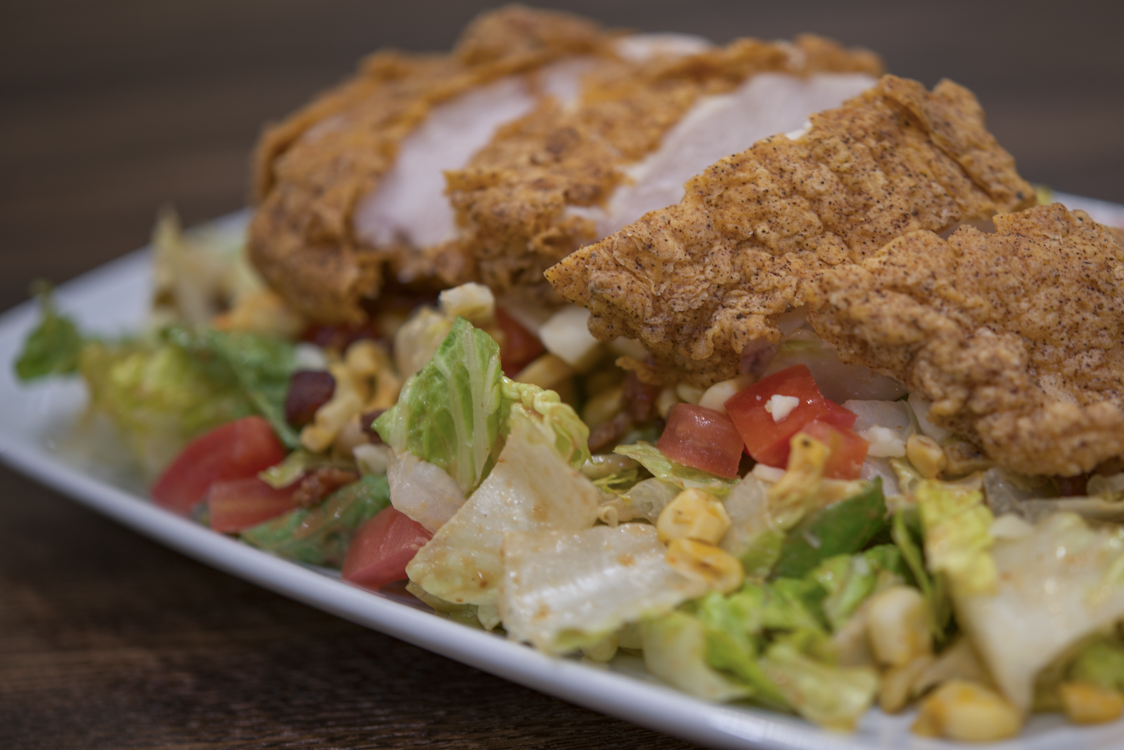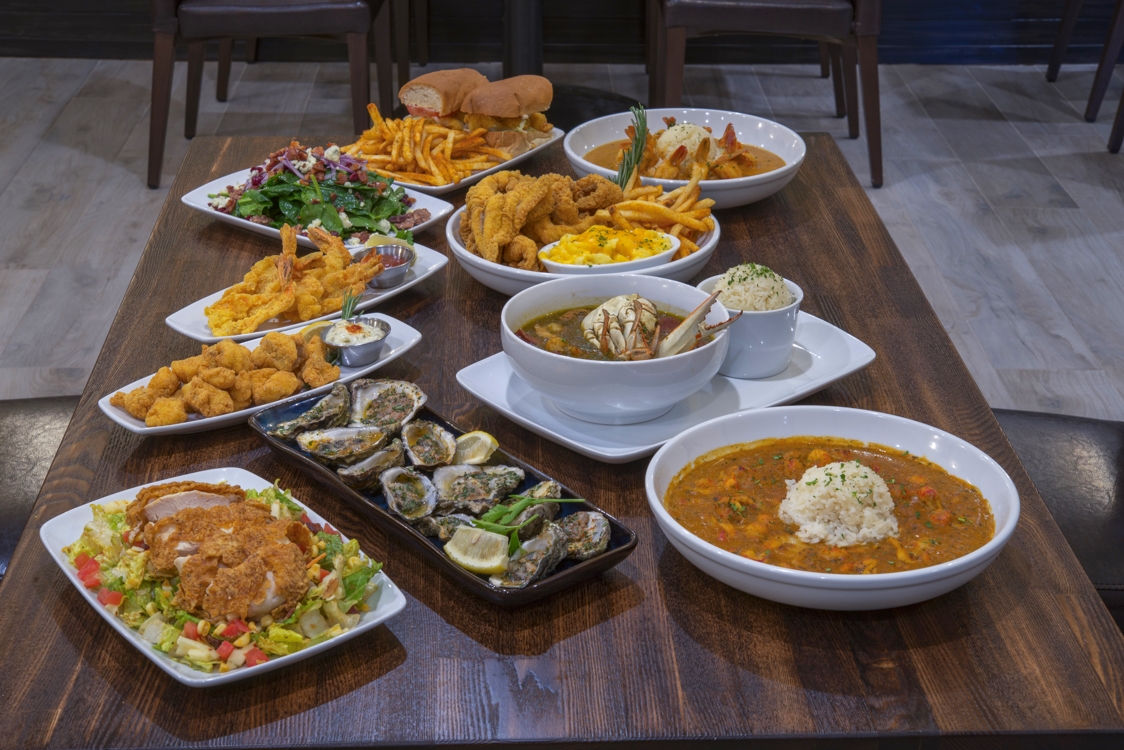 Welcome to Harold & Belle's...
Harold & Belle's was featured on a recent episode of Diners, Drive-ins' and Dives!